Countdown to Celestis 16 – The Heritage Flight
Share
Countdown to Celestis 16 – The Heritage Flight

: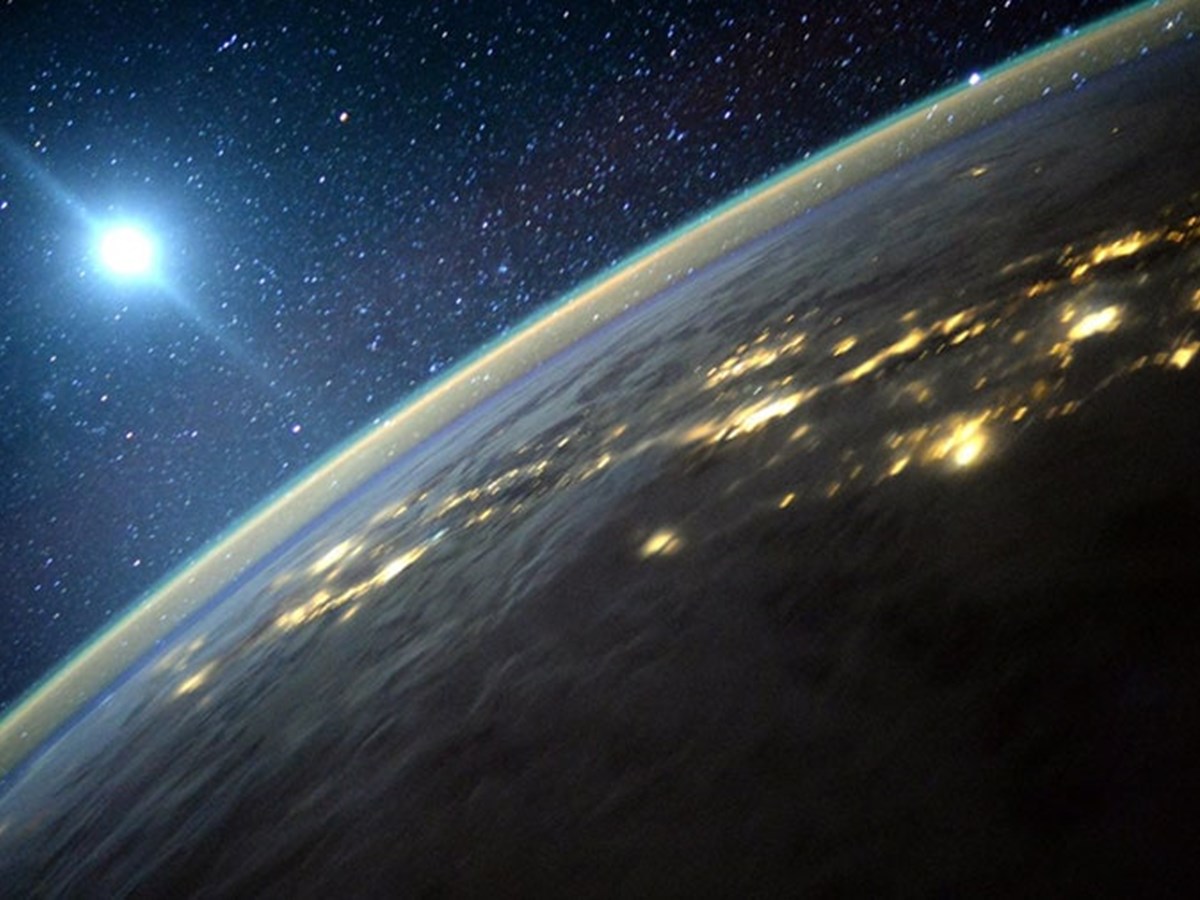 Earth viewed from the International Space Station. Image Credit: NASA
The 16th Celestis Memorial Spaceflight – named The Heritage Flight – will launch aboard a Falcon Heavy rocket from NASA's historic Kennedy Space Center, Florida. As the giant rocket lifts off from the same launch pad that sent Apollo astronauts to the moon and also served as the launch pad for 82 Space Shuttle missions, family members and friends who have gathered in Florida for the three-day memorial event will experience the power, majesty, and exhilaration of the launch, knowing that their loved one's final journey is underway.
The Heritage Flight will fly into space aboard a Falcon Heavy launch vehicle. 
Celestis flight capsules for more than 200 mission participants will be aboard The Heritage Flight's host satellite – Surrey Satellite US OTB (Orbital Test Bed) – as it travels on its way to a multi-year (at least 5) stay in Earth orbit.  Friends and family can track every orbit of OTB, using the mobile-friendly tracking tools provided by Celestis, to predict when a loved one's spacecraft is overhead.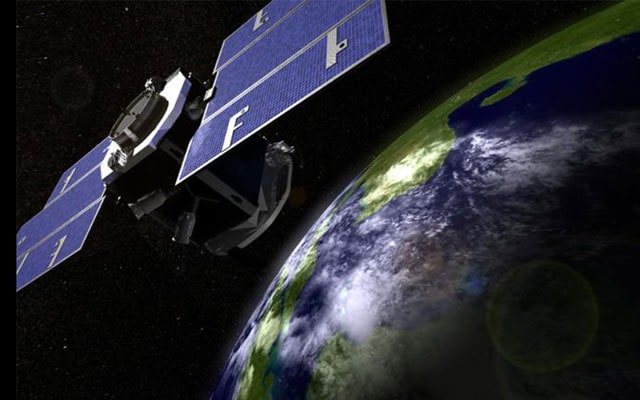 Using Celestis' satellite tracking technology, you will be able to tell when your loved one is flying over your community. Image Credit: NASA-JPL
During the three-day Heritage Flight memorial launch event Celestis guests will experience the knowledgeable, caring, and professional service provided by our host team – a skilled staff with unrivaled expertise. Celestis has coordinated memorial spaceflights for our families and their friends and loved ones for more than 20 years. Our Florida host team includes astronauts, the former Director of NASA's John F. Kennedy Space Center, commercial space entrepreneurs, and funeral service professionals – all dedicated to ensuring that this uniquely compelling memorial service is one to remember for all who attend.

Contact us for more information or to receive launch updates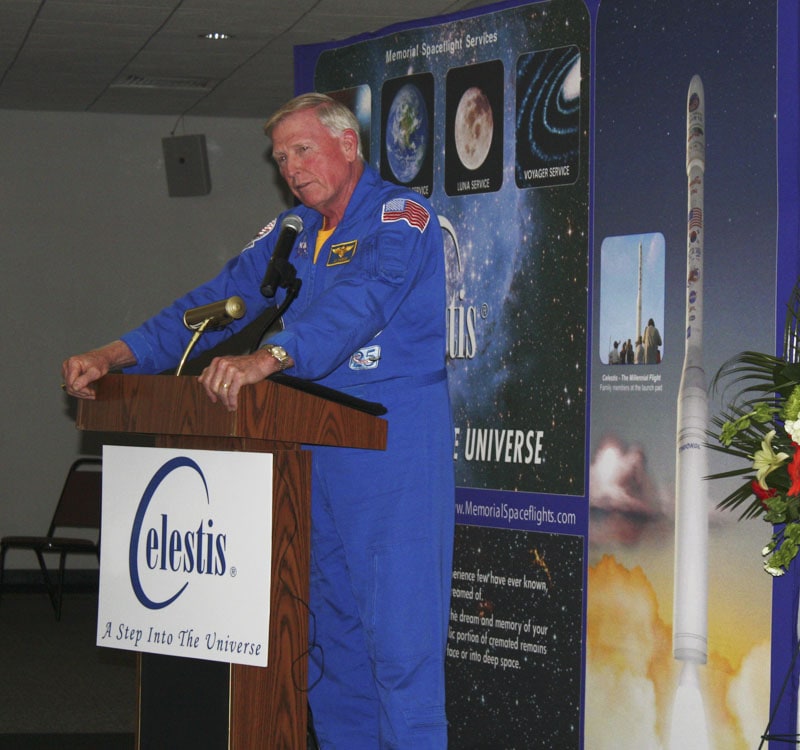 Astronaut Jon McBride speaking at the Celestis New Frontier Flight memorial service in Florida
Those who choose to attend The Heritage Flight will visit the cradle of the American space program, with numerous opportunities to tour the Kennedy Space Center and related space exhibits including the Space Shuttle Atlantis exhibit and the Astronaut Memorial Monument. Central Florida is a must visit location for many and the opportunity to celebrate a friend or loved one's final journey to the stars from America's premiere spaceport is an especially meaningful tribute.
A Celestis New Frontier Flight family shares their thoughts just after witnessing their loved one's launch into space from Florida.
Further Reading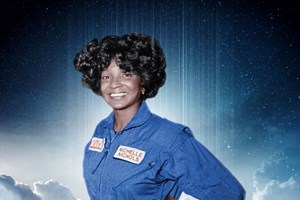 When Star Trek's Nichelle Nichols died in late July at age 89, she was lauded as the trailblazer she was during her lifetime. However, her story is far from over. In early 2023, she will fly alongside the DNA of her son, Kyle Johnson, aboard Celestis' Enterprise Flight. In addition, the Nichelle Nichols Foundation – announced today, on what would have been her 90th birthday – will continue to promote diversity in STEM fields.
By
Celestis
Opens in a new window.
Opens an external site.
Opens an external site in a new window.
Subscription Result
Note: It is our responsibility to protect your privacy and we guarantee that your email address will be completely confidential.
×

Close