Brian Osvaldo Forte was born July 16,1968 in Matanzas, Cuba. He came with his family to the United States when he was only six months old. He lived in West New York, New Jersey until we got married on January 6,1989 and moved to Miami, Florida; we lived many happy years there. We then relocated to Lake City, Florida with our two children, Samantha and Brian Jr. Brian was a P.E coach at A Plus Learning Academy. He was a loving teacher, friend, brother, husband, father and a wonderful grandpa to our grandson Austin. Brian was a kind soul, he lived with no regrets. He was a big dreamer and was always talking about the future. Space the final frontier....He was a big Star Trek fan all his life. He was always joking and telling me.. "When I die you need to just send my ashes to space" ... it was his final wish. All who knew him knew his love for the human race. He always had a smile on his face. He loved spending time with his family and always had time for anyone who needed him. Brian was not only my husband and best friend, he was my soul mate. He will be greatly missed by all who knew him and loved him, and as his best friend Albert Roman said at his funeral.

"Of all the souls I have encountered, his was the most, Human "....
The family of Brian Osvaldo Forte is raising funds to commemorate Brian's life via two Celestis memorial spaceflight missions: Conestoga Flight and an Earth Orbit flight. If you would like to make a donation please do so here 
~


Brian, you brought so much joy and memories to our lives. You were the sunshine in my life and now you have become the ray of light that guides what days I have remaining on this world...

We will miss you ..............

Farewell my love until we can be together
Again....

Honey ... I will love you forever,
Your Wife....
Vivian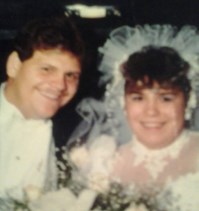 Grandpa.

I will never forget you!
I will cherish our times together.
You were the only dad I knew.
You were always with me, I know that
now that you are in heaven, you will always
walk beside me. You are my Guardian Angel.

Thank you for all the love you showed me....

Your grandson,
Austin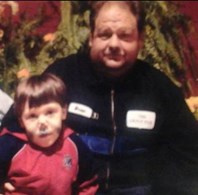 Dad!! My life will never be the same without you...
I love and miss you.

Your little girl,
Samantha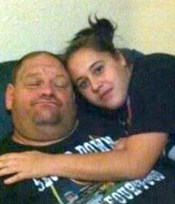 Dad, I will cherish every moment we spent together. I will teach my son all that you taught me, we will continue what you and I started but were unable to finish. Dad, I will keep you close to my heart until we see each other again. I love and miss you.

Your Son,
Brian Jr.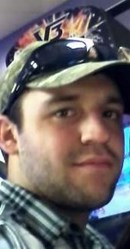 Bro, you helped me find my way. I don't know if you knew how much I loved you. Until we meet again. Thank you.

Bianka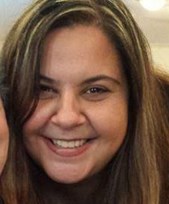 Brian, my nephew, you will be forever in my heart!!

Your Aunt,
Doris Llerena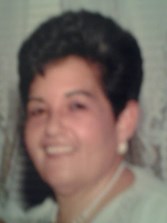 As Trekkers, we often walk this world alone as few around us share our passion for Gene Roddenberry's vision, the scope so beyond the day-to-day. It is a true blessing when we can encounter others who walk with us and become friends. To think that we met over a minor, classroom incident regarding your son, one screensaver later and the conventions began. We were able to share the Star Trek experience and, to quote Sybok, "Gain strength from the sharing." Reach for the stars my friend; you have earned your place among them.

Albert