Destiny Flight
Reach out to Earth's nearest neighbor for an eternally visible location to remember a life on the Destiny Flight (formerly the "Luna 03 Flight").
Destiny Flight Details
Mission Status: Open For Reservations
Honor the dream and memory of your departed loved one aboard the Destiny memorial spaceflight. This Luna service includes:
Personal flight capsule launched to the Moon aboard a commercial rocket.
Invitation to attend the launch and view from a preferred location.

Includes a pre-launch tour of the launch site, memorial service attendance, and much more. 

Unable to travel to see the launch? No problem. Watch the memorial service and the launch live, via webcast. 

Service performance is guaranteed.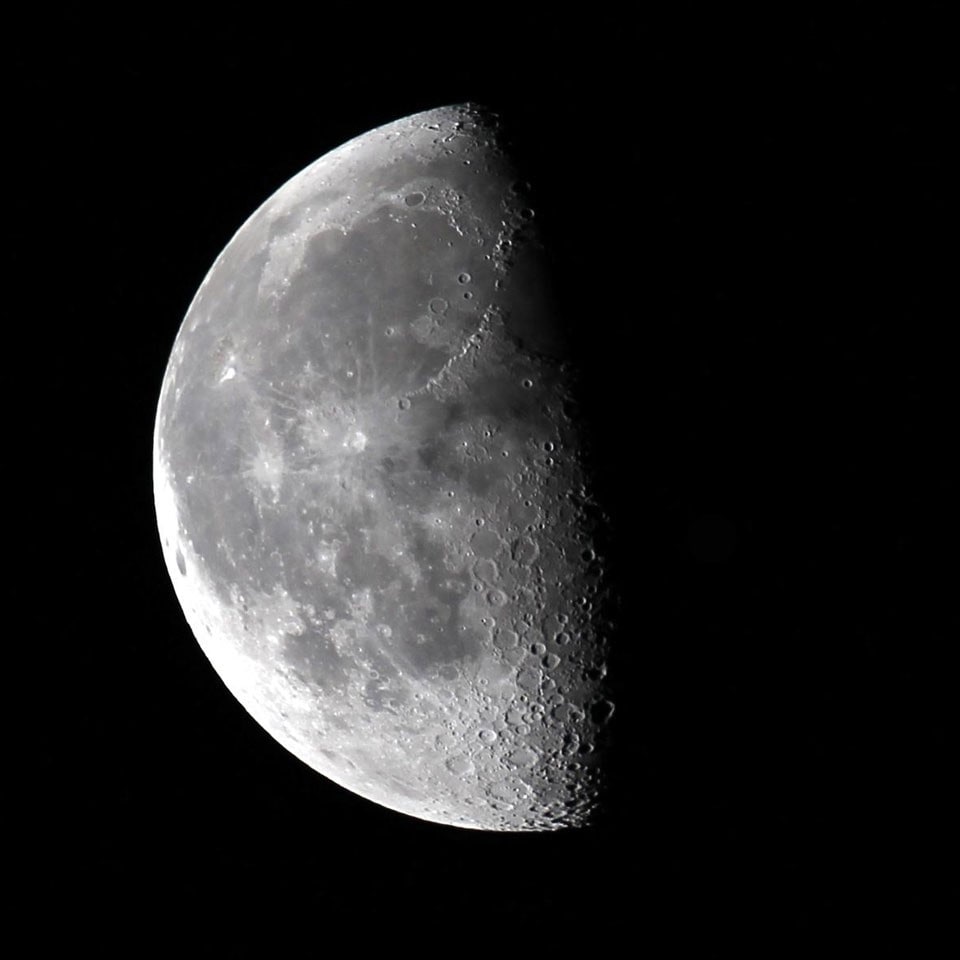 About the Destiny Flight
Reach out to Earth's nearest neighbor for a uniquely compelling location to remember a special life aboard our next Luna Service spaceflight -- open for reservations.
Join families from around the world for the ultimate mission of purpose – the Celestis Destiny Flight.
Like previous missions, the Destiny Flight - Celestis' third Luna mission -  is expected to be sold out well in advance.
Receive Mission Updates
Stay informed about the mission schedule, important event details, live launch broadcast and more.
Luna Service #3
Celestis Memorial Spaceflight: #22
Mission Name: Destiny Flight
Mission Status: Open For Reservations
Launch Location: TBA
Launch Date: Q4 2023
Subscription Result
Note: It is our responsibility to protect your privacy and we guarantee that your email address will be completely confidential.
× Close