The Celestis Foundation: Private enterprise in space for the public good on earth
Share
The Celestis Foundation: Private enterprise in space for the public good on earth

:
Since 1995, the
Celestis Foundation
has donated funds to organizations that promote innovative projects that improve life on Earth and stimulate our ongoing exploration of the universe. The Foundation focuses on nurturing entrepreneurial space enterprises, supporting organizations that educate our children and the general public about space, and assisting charities that create a positive future on Earth.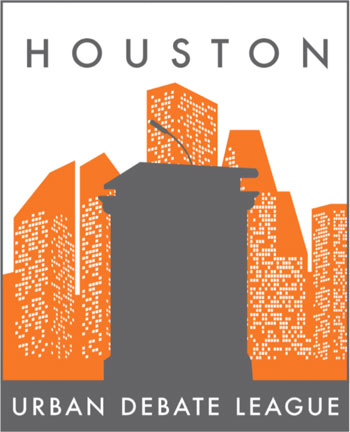 For example, the Celestis Foundation has sponsored the annual Frank J. Redd Student Scholarship Competition, which provides college students with the opportunity to share their work on small satellite concepts and missions at the annual AIAA Small Satellite Conference at Utah State University. Other Foundation recipients have included the X PRIZE Foundation, the Houston Urban Debate League and Women of Color in Flight. Celestis believes space should be opened to everyone. Its memorial spaceflights provide affordable ways for everyday people to fly in space, while its Foundation helps lay the groundwork for our future in space. Celestis is the only company on the planet to have successfully conducted Memorial Spaceflight missions. Visit us at
Celestis.com
for more information or to arrange a Memorial Spaceflight for yourself or a loved one. [caption id="attachment_1747" align="aligncenter" width="560"]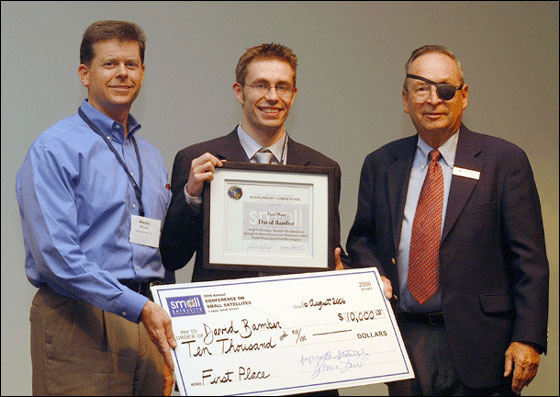 Celestis Chief Operating Officer Harvin C. Moore, left, shown with Frank J. Redd Student Scholarship Competition Scholarship winner David Bamber, center, and Gil Moore, one of the scholarship judges.[/caption]
Further Reading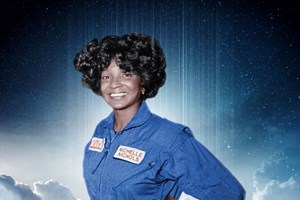 When Star Trek's Nichelle Nichols died in late July at age 89, she was lauded as the trailblazer she was during her lifetime. However, her story is far from over. In early 2023, she will fly alongside the DNA of her son, Kyle Johnson, aboard Celestis' Enterprise Flight. In addition, the Nichelle Nichols Foundation – announced today, on what would have been her 90th birthday – will continue to promote diversity in STEM fields.
By
Celestis
Opens in a new window.
Opens an external site.
Opens an external site in a new window.
Subscription Result
Note: It is our responsibility to protect your privacy and we guarantee that your email address will be completely confidential.
×

Close