Celestis honors our American heroes
Share
Celestis honors our American heroes

: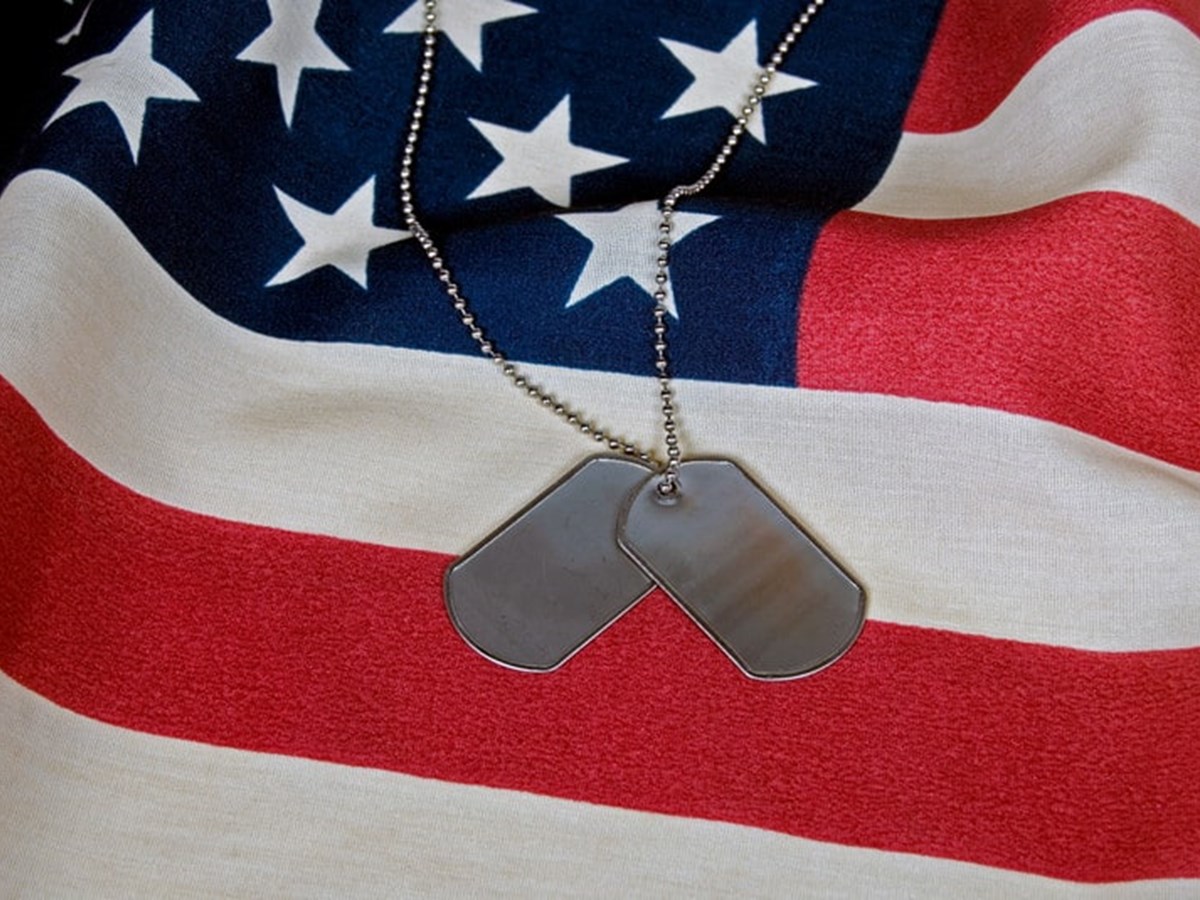 Celestis is honored to be the choice of many veterans and their families.
Staff Sergeant John Cleaver and U.S. Army Specialist Caleb Raye White will both be aboard The Heritage Flight when it lifts off from Cape Canaveral Florida in 2019. Each man leaves behind devoted family and each man was accomplished in life far beyond his years. Below are the words of their families.
Celestis can only add its thanks and respect. We will complete the task of celebrating and commemorating their lives with special care.
---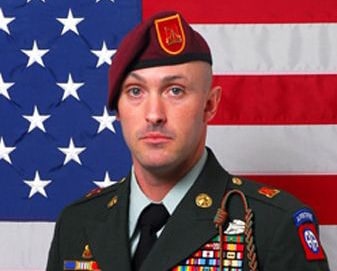 SSGT John James Cleaver, a member of the 82nd Airborne, age 36, was killed in action in Afghanistan, November 19, 2009 by a suicide bomber with a VB-IED. He, Sgt. Daniel Frazier and two other unarmed paratroopers prevented the bomber from entering the main gate by running in front of the vehicle and deterring it. The bomber detonated. Read SSGT Cleaver's full biography….

Contact us for more information or to receive launch updates
---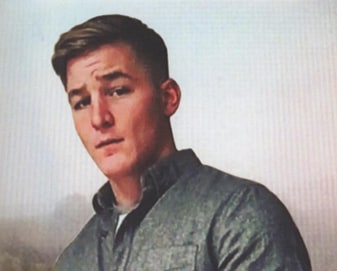 U.S. Army Specialist Caleb Raye White excelled in his training and accomplishments. He was Airborne, Air Assault, paratrooper, Radio Signals Operator attached to the Special Forces. He had gone through Ranger Selection and was deployed to Afghanistan in 2015. Read SPC White's full biography….
---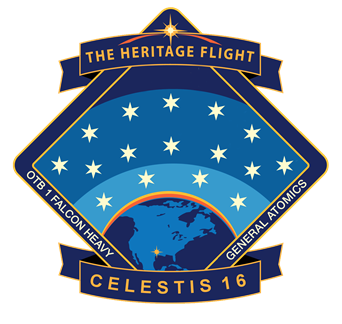 The Heritage Flight Memorial Spaceflight -- mission details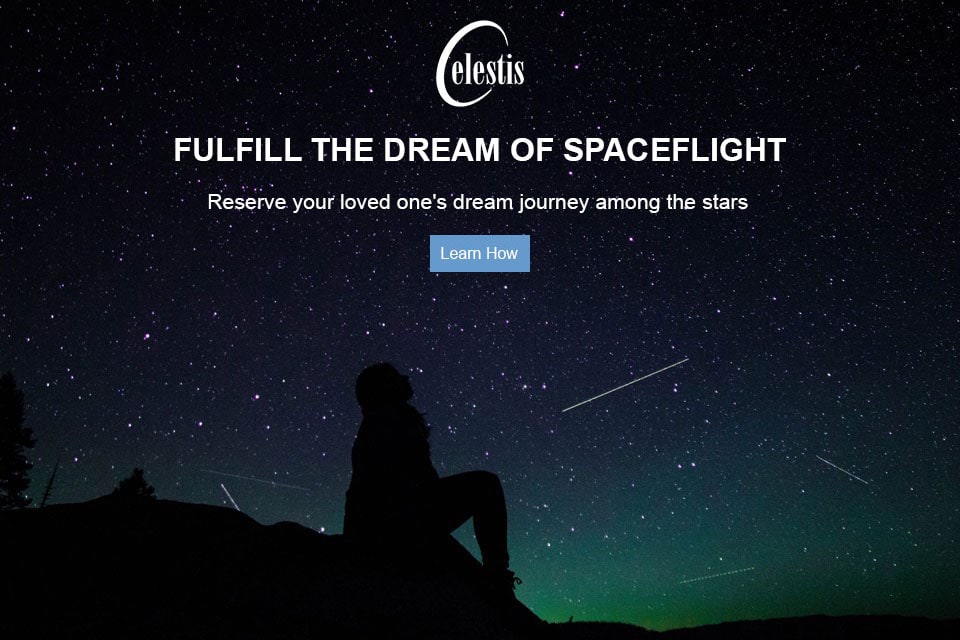 Further Reading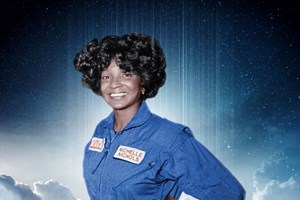 When Star Trek's Nichelle Nichols died in late July at age 89, she was lauded as the trailblazer she was during her lifetime. However, her story is far from over. In early 2023, she will fly alongside the DNA of her son, Kyle Johnson, aboard Celestis' Enterprise Flight. In addition, the Nichelle Nichols Foundation – announced today, on what would have been her 90th birthday – will continue to promote diversity in STEM fields.
By
Celestis
Opens in a new window.
Opens an external site.
Opens an external site in a new window.
Subscription Result
Note: It is our responsibility to protect your privacy and we guarantee that your email address will be completely confidential.
×

Close