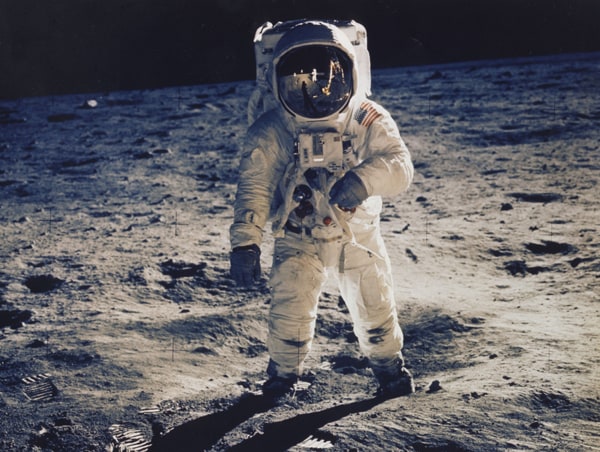 In late 2019 a Rocket Lab Electron launcher will lift off from Mahia Peninsula, New Zealand with a spacecraft bound for the Moon! Aboard the Moon Express spacecraft will be precious cargo, including capsules containing cremated remains and DNA samples from Celestis participants worldwide.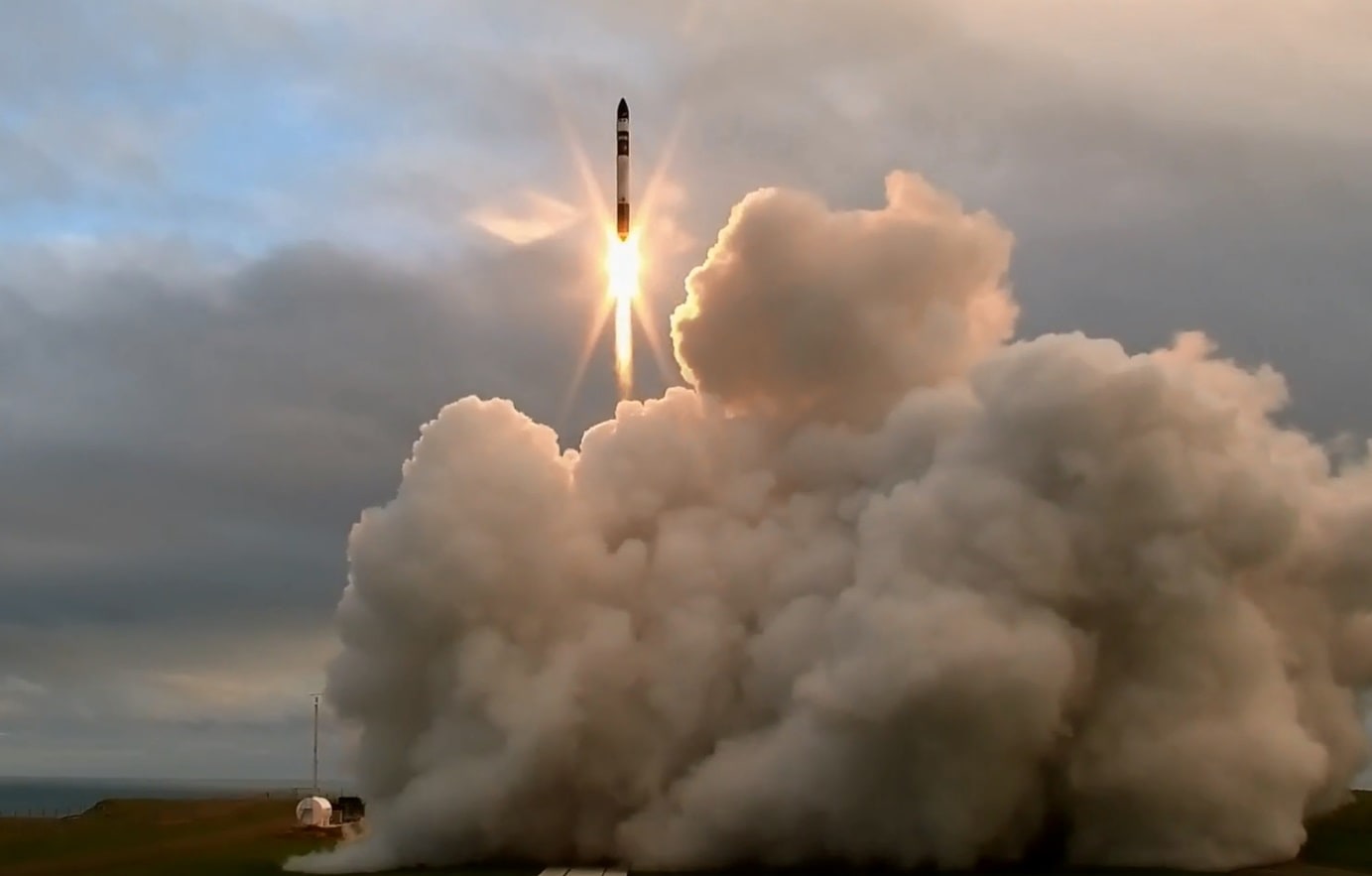 Launch of an Electron rocket from New Zealand, May 25, 2017


The mission – Luna 02 – is the second Celestis Luna mission.  In 1998 Celestis made history when NASA asked the company to provide our Memorial Spaceflight service to a group of friends and students of legendary Apollo scientist Dr. Eugene Shoemaker aboard NASA's Lunar Prospector satellite.
Celestis will lead a group of intrepid family members to view the launch from the world's first privately developed orbital launch complex. Rocket Lab has successfully inaugurated launch operations from the New Zealand coast, adding a new option – the sixth qualified location worldwide - for Celestis memorial spaceflight operations.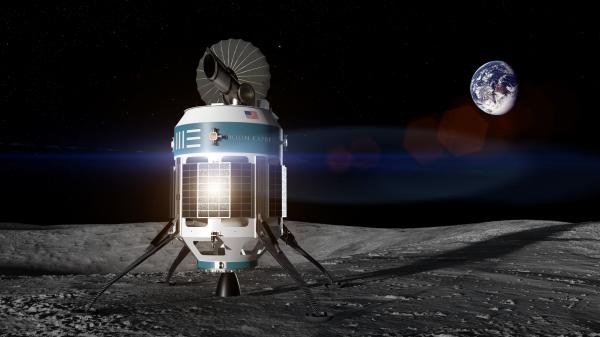 Artist's rendering of a MoonEx MX-1E spacecraft on the Moon

For family members and loved ones who cannot be in New Zealand for the launch, Celestis will also host activities and a memorial service from near Moon Express' operations headquarters at Launch Complex 17/18 at Cape Canaveral Air Force Station in Florida.

Reservations for Luna 02 – a memorial spaceflight to the Moon – are open. The Moon as a final resting place, always in view from planet Earth, is now a reality.

Contact us to learn more, pre arrange your own memorial spaceflight, or secure a reservation for a loved one or friend.